Certain FDA regulations require the need to eradicate 90° angles, to ensure ease of cleaning, uphold a fully hygienic space and meet industry regulations.
Here at Surface Solutions we achieve this by "thermoforming" or "heat bending" the wall cladding sheets to create a sealed corner detail where harmful germs and bacteria could gather.  On walls, this have never been a problem, until it comes to bending into the ceiling detail.  That was until "Bioclad" created a solution to this called "Biocove".  They have specially designed an extruded cove which sits in the joint between wall and ceiling.  Their creation allows us to completely clad all areas, walls and ceilings, in a room without the need for trims or silicone joints.
Using the "hot weld joint system" we can create a flush finish with no areas where dirt and dust can gather which ultimately causes germs to grow.
This system is unique to Bioclad and Surface Solutions are proud to be the only approved supplier and installer of this system in the UK.
This system is compliant with all: FDA – Food and Drug Administration | GLP – Good Laboratory Practice | CGMP – Current Good Manufacturing Practice | ISO – Cleanroom Standard
 For more information please get in touch.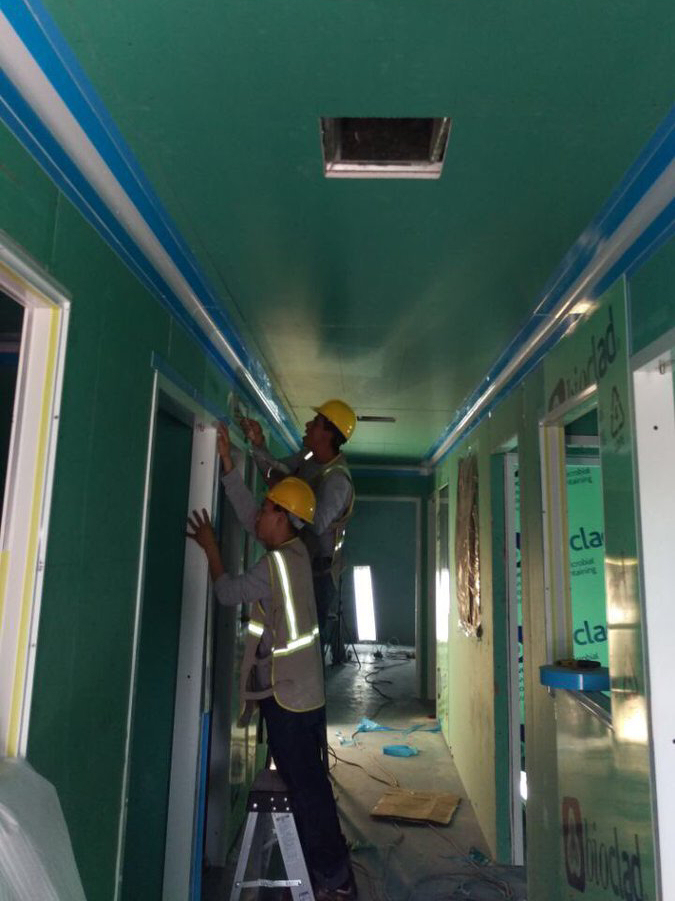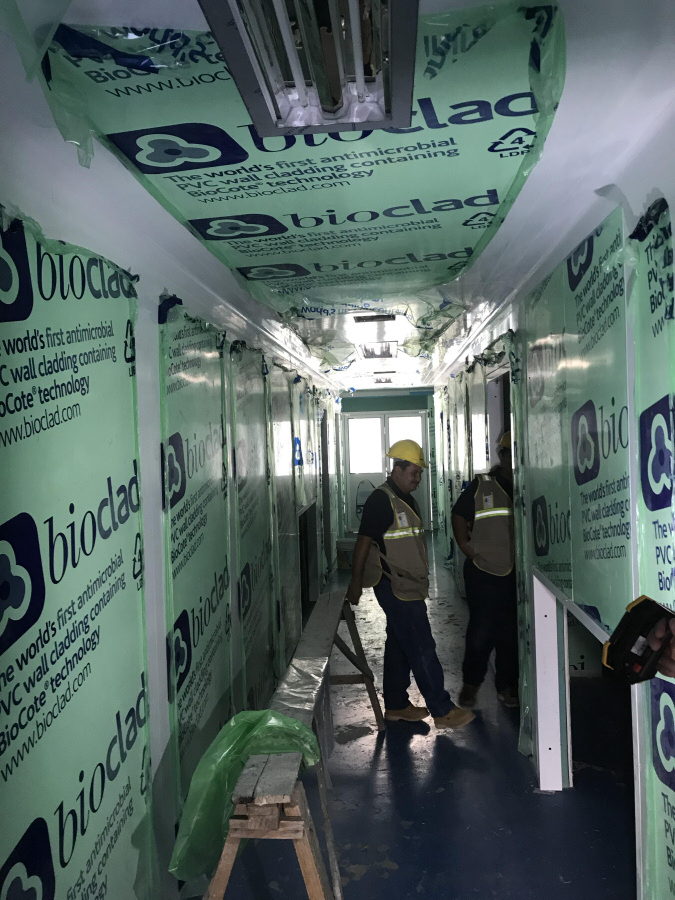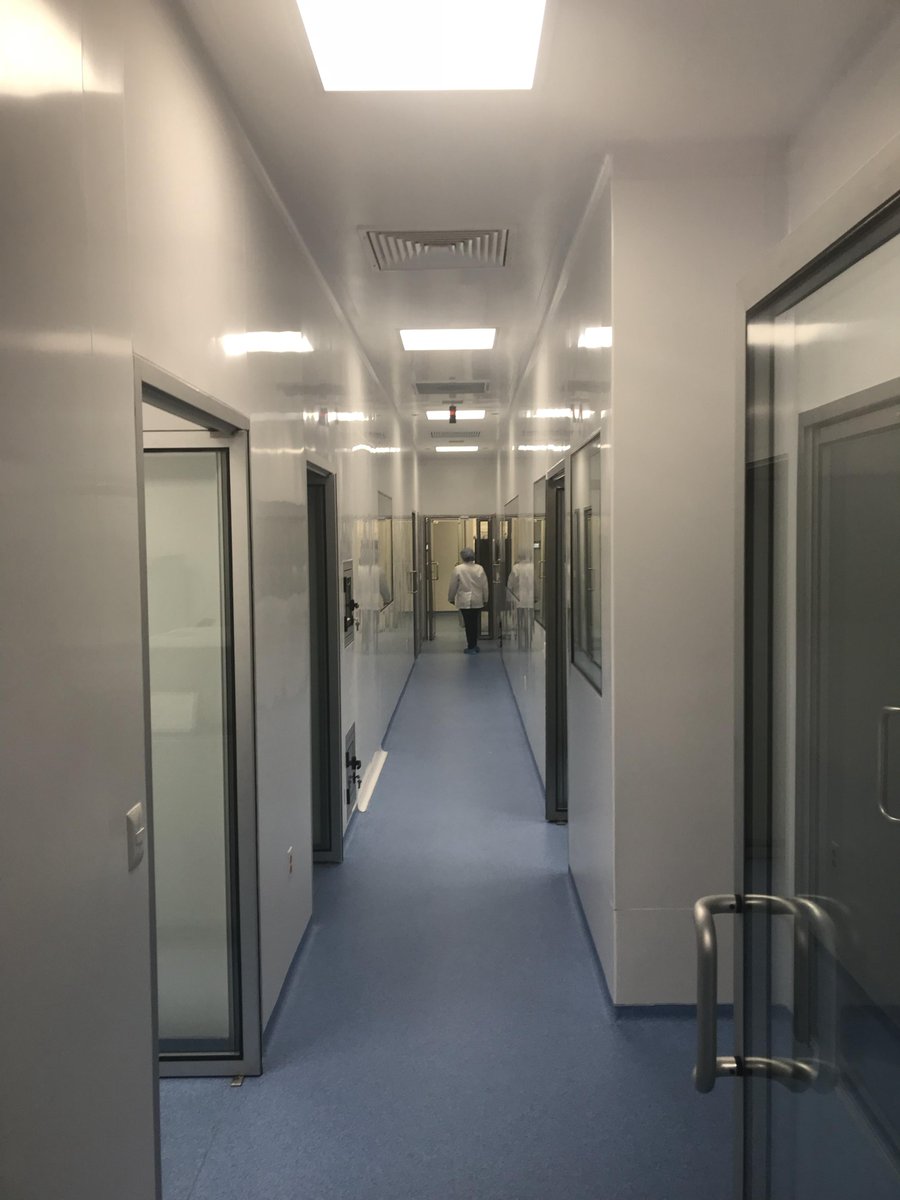 Get In Contact With Surface Solutions Today

Hygienic Wall Cladding & PVC Plank Ceiling Specialists
ADDRESS
Surface Solutions
(Hygienic Wall Cladding) Ltd
49 Crossley Lane
Mirfield
West Yorkshire
WF14 0JW
Company VAT no: 734598889
Company Reg: 3919725
CONTACT DETAILS
Telephone: 01924 498684
Email:
enquiries@surface-solutions.co.uk